CONSULTANTS
Consultants ready and listening
Dominique Montabrie
Laurent Bouchet
Florence Houssier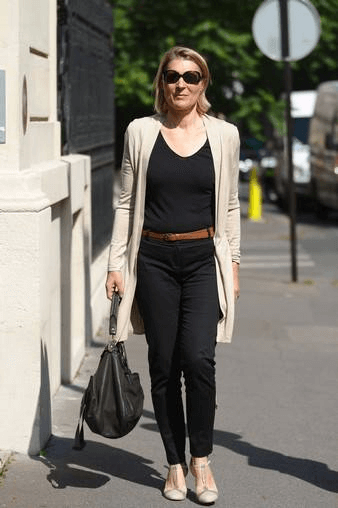 Dominique Montabrie
A graduate of IEP (Sciences-Po) and the law Faculty of the University of Bordeaux I, Dominique started as in-house lawyer in a bank prior to work in a law firm in Australia. Back in France, she joined the legal department of a recruitment firm and founded Equiteam in 1997.
Dominique focuses particularly on partners and General Counsel assignments. She also conducts strategic partnering consultations for law firms or legal teams.
dmontabrie@equiteam.com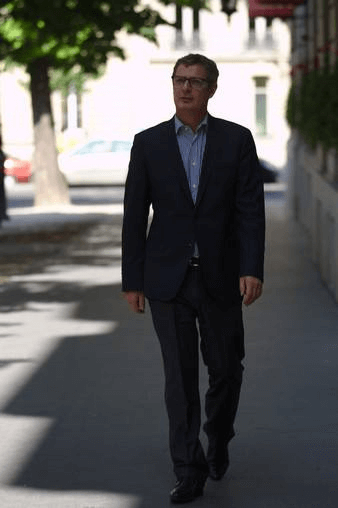 Laurent Bouchet
A graduate of Sup de Co Bordeaux, Laurent began at IBM prior to join the ECS group (Société Générale) where he held various management positions including being the Director of Operations.
He co-founded Equiteam in 1997.
Laurent focuses particularly on the recruitment of General Counsels, tax directors and experienced in-house counsels. He also leads Equiteam's recruitment of tax attorneys for law firms.
lbouchet@equiteam.com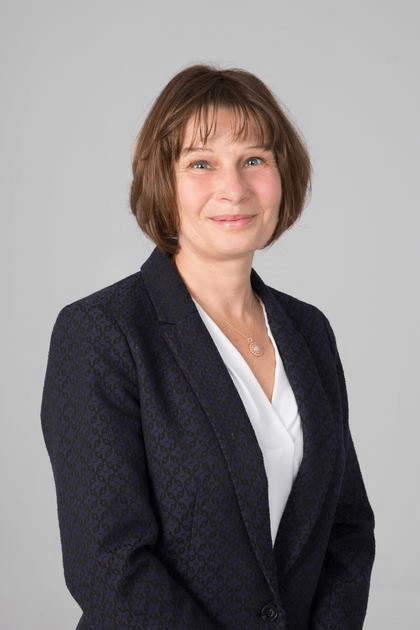 Florence Houssier
A graduate in foreign languages of the University of Rouen, Florence has been an assistant at the legal department of recruitment firms in Paris. She has been a researcher with Equiteam since its inception in 1997.

Florence is in charge of candidate identification and establishing first contact with them.
fhoussier@equiteam.com